Idaho's children need basic economics education to become competent and responsible decision-makers. The Idaho Council on Economics Education was established to ensure that every Idaho student understands and is able to apply basic economic principles.  Our goal is for every graduate to be economically literate. Our purpose is to prepare students to become:
Responsible citizens
Productive members of the workforce
Knowledgeable consumers
Prudent savers and investors
Wise life long decision-makers
Why is Economic Education Important?

Check out this video about the International Economic Summit Program in action and Join in the Fun Today!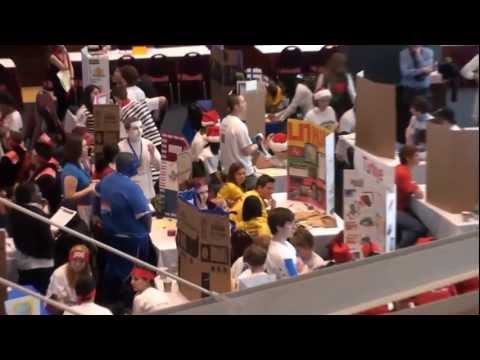 To learn more about the Idaho Council on Economic Education and our programs, please visit our website at www.econidaho.org.